ZIONARACH ARCHITECTS - BRIDGES BETWEEN INSPIRATIONS AND ASPIRATIONS

ZIONARACH is a collaboration of innovative design individuals from diverse disciplines forming a highly capable design team. It offers a complete range of design solutions for commercial, Institutional, Hospitality, Healthcare, Industrial and residential spaces.Our services include Architectural design, Interior design, and Master planning.
ZIONARCH believes that a residential, institutional, or a corporate design involves not just layouts and arrangement of furniture but also the need for a design, which yields Positive Energy and leads to a prosperous Lifestyle.
Read More
We pride ourselves in leading the "design team" process that includes the Architects, the project engineers, the general contractor, review agencies and other involved groups. We believe this team approach, not only provides a more comprehensive design solution, but also creates a smoother construction process.
Read More
PASSION
We offers unparalleled passion for architecture.  Each project is an adventure a journey into the built environment..THIS ISN'T WORK AT ALL…IT IS OUR PASSION.
VALUE ENGINEERING
As the architect on your project, we will do everything within our power to make sure you are getting the most bang for your buck.  There are so many components, assemblies, and products that go into each building
CREATIVITY
We like to think out of the box…way out of the box.  It isn't uncommon for clients to come to us with an idea and for us to extrapolate it into something totally different while maintaining the initial vision of the client.

COORDINATION
We coordinate completely for getting approvals from Corporation / CMDA / DTCP for your project.We love what we do and we love the outcome of every single effort of us.
Areas of Specialization
Institutional
Residential
Commercial
Industrial
Hospitality
Interiors
Health Care
Full Service Architects
Full-service architects offer a very wide range of client services that you can pick and choose depending on your requirements.
Many clients choose the full range of services to ensure optimal peace of mind, but you can select different services according to what your site needs.
A full-service architect can then assist you with every stage of the design and build process, from the design and concept stage through town building code plans and approvals, cost estimating and construction observation.
These services are designed to make your project as efficient and successful as possible by addressing challenges, eliminating errors and checking quality at every stage of the building process.
GET TO KNOW US
GET A QUOTE
Testimonies
"We wanted to build a home that is Spacious and Open. Mr.Pandian of ZionArch helped us in designing the home that is not only open and spacious but also has abundant Light, Air and Large Walls in every space."
Mr.Anil Kumar
Senior Vice President – Digital, SBI Card,Bangalore
A one stop destination to convert your dream on Realty into a clear. I kept on verbally describing a lot of the dream house in bits and pieces and thoroughly enjoyed the way ZionArch transformed into an aesthetic reality!
Mr.Sridhar.V & Dr. S.Kalavathi
Scientific officers, Dept of Atomic Energy, Kalpakkam

I always wanted a Chettinad styled house but with a blend of modernity for practical living. I was recommended Mr.KarunakaranPandian by a relative. He did not disappoint. We worked on the project for nearly two years .
Dr.KalyanaSundram
Malacca, Malaysia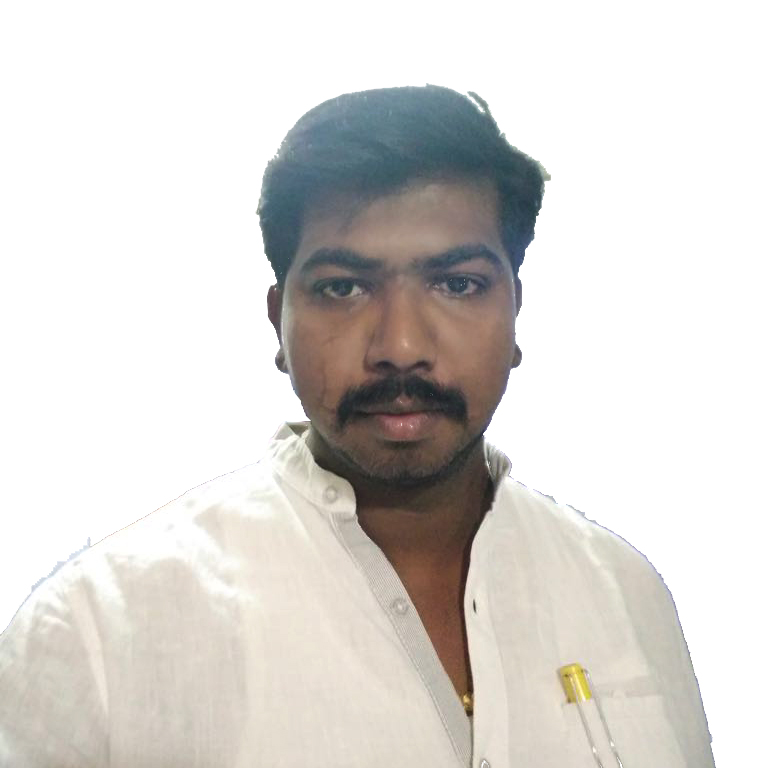 Zionarch delivered extraordinarily high-quality work. They were disciplined, thoughtful, and insightful. They offered creative solutions and ensured accountability to deadlines and milestones.
Mr.Vijay
Director, Days Hotel,Chennai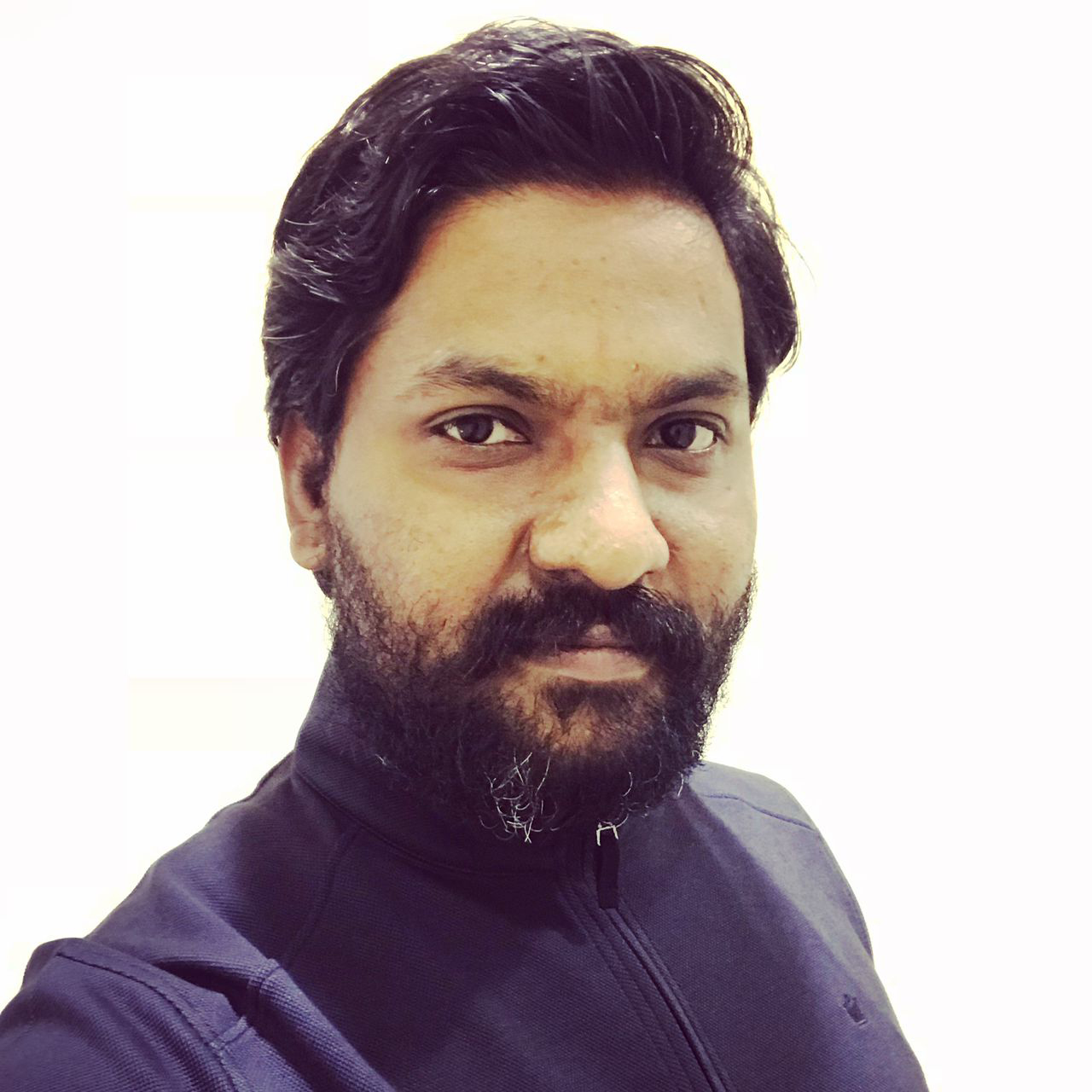 Our hotel work is completely
done by Mr.Pandiyan sir.,
very professional and creatively
in a very challenging space.
Good work team.
I recommend this place.
Mr.Balaji
Director, Hotel Ramakrishna, Mahabalipuram.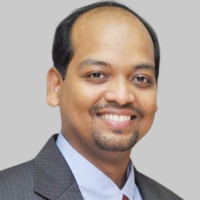 Extremely professional,
creative and timely
execution of work.
Ability to understand clients
needs and fulfill
job is extremely good.
Mr.Pradeep Anthony
COO and Co-founder of TalentEase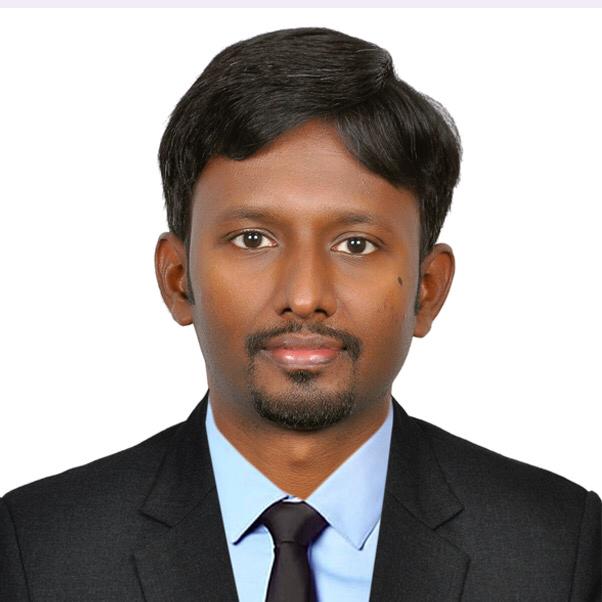 Very dedicated team , they are very professional and takes
each an every idea from Customers and design the plan accordingly,
Most importantly Mr Pandian & team are really trustworthy and
honest where we can blindly believe them & leave the project to
them and go back to our work , they are so responsible.
Mr. Dannies Sylvester
Physiotherapist at Al Ahalia Hospital, Abu Dhabi
Excellent and innovative designs. Continual follow ups with full back end support right from base to finish. You are without doubt in safe hands with them..
Mr. Infant Maria Roger
Proprietor at INFANT BUILDERS AND DEVELOPERS PRIVATE LIMITED